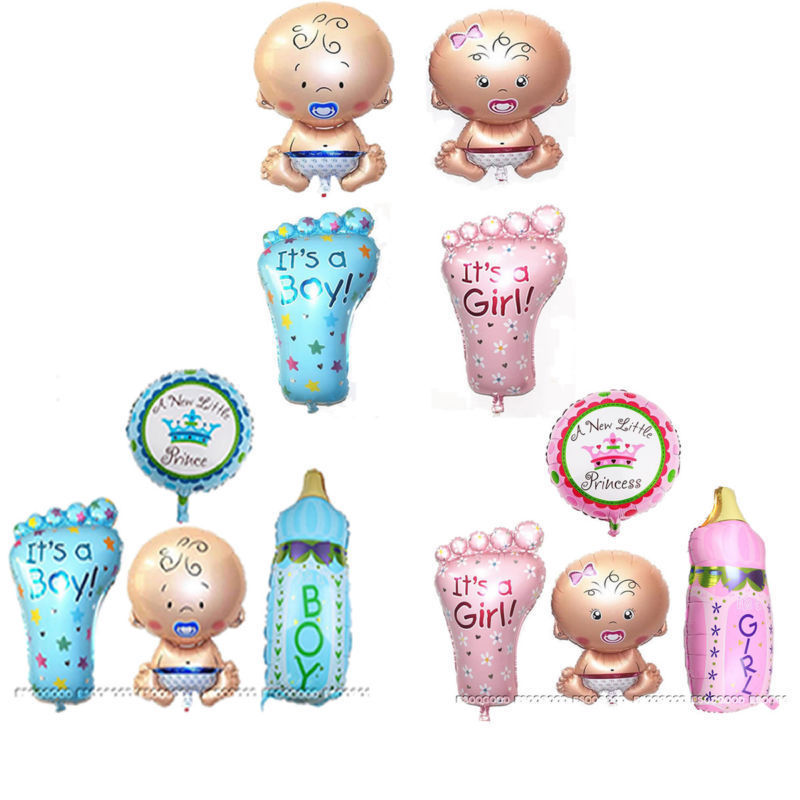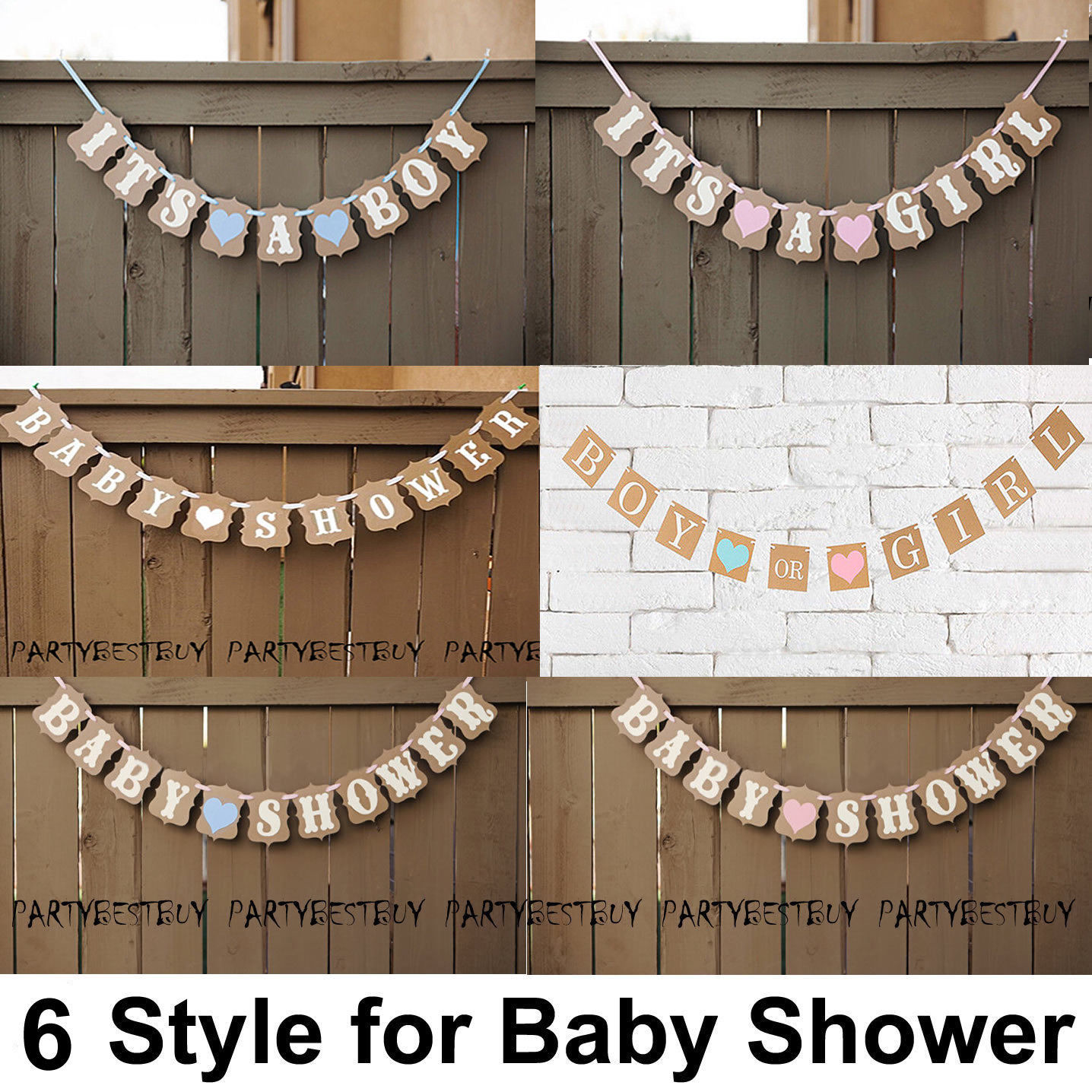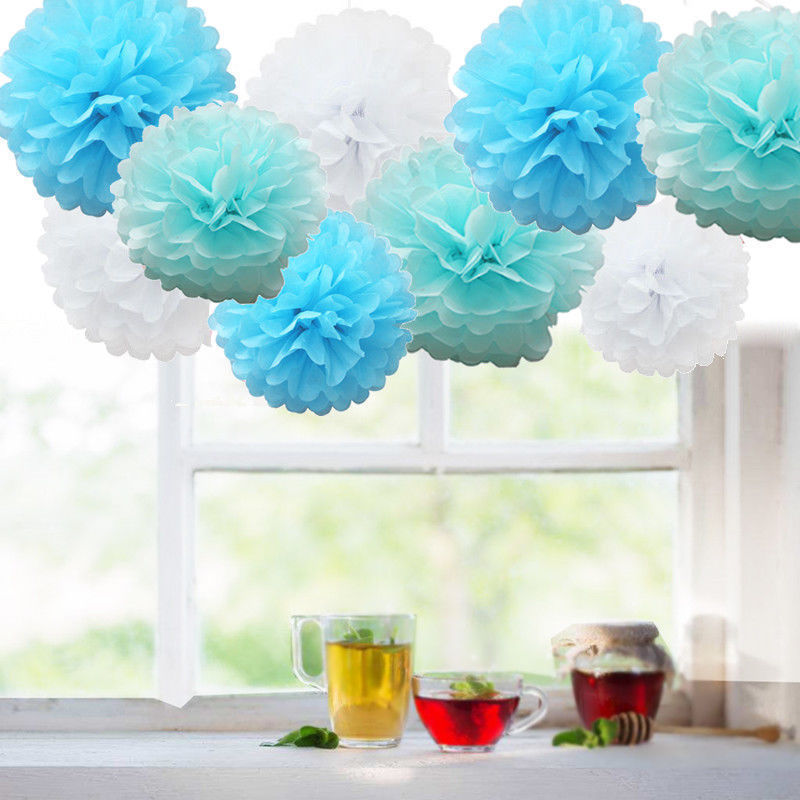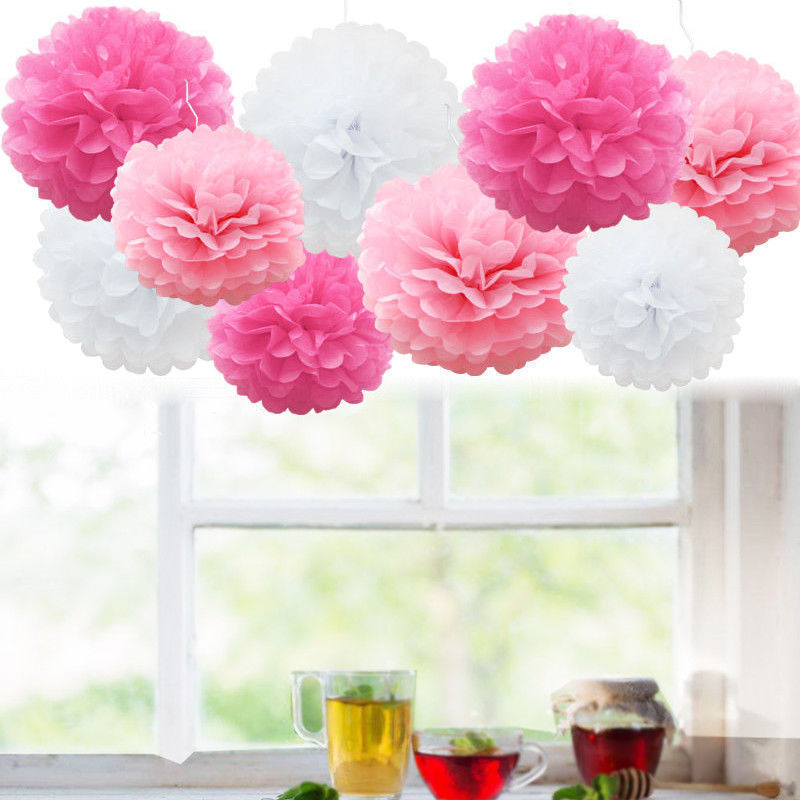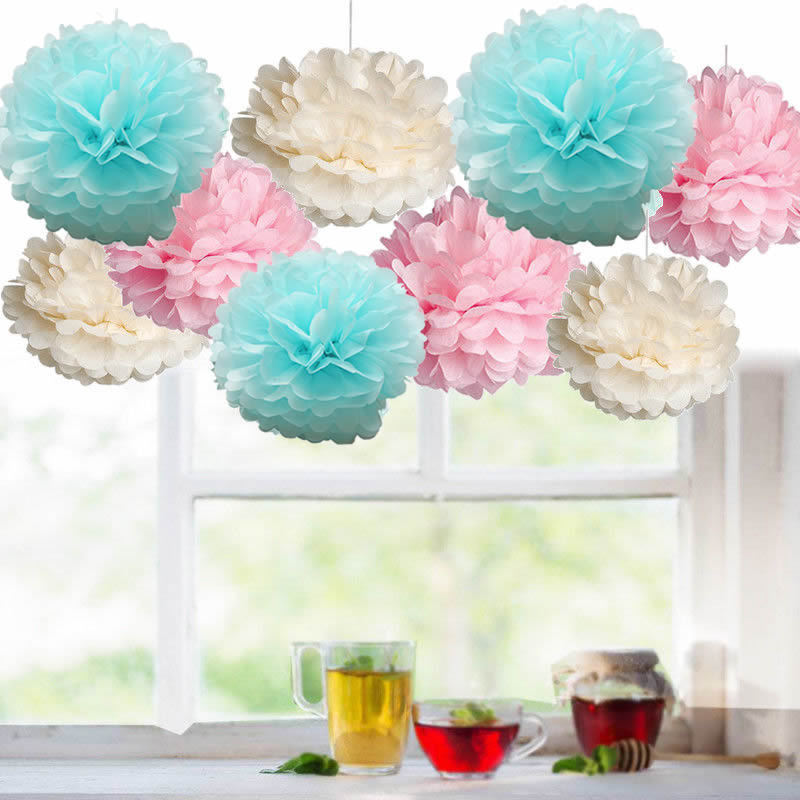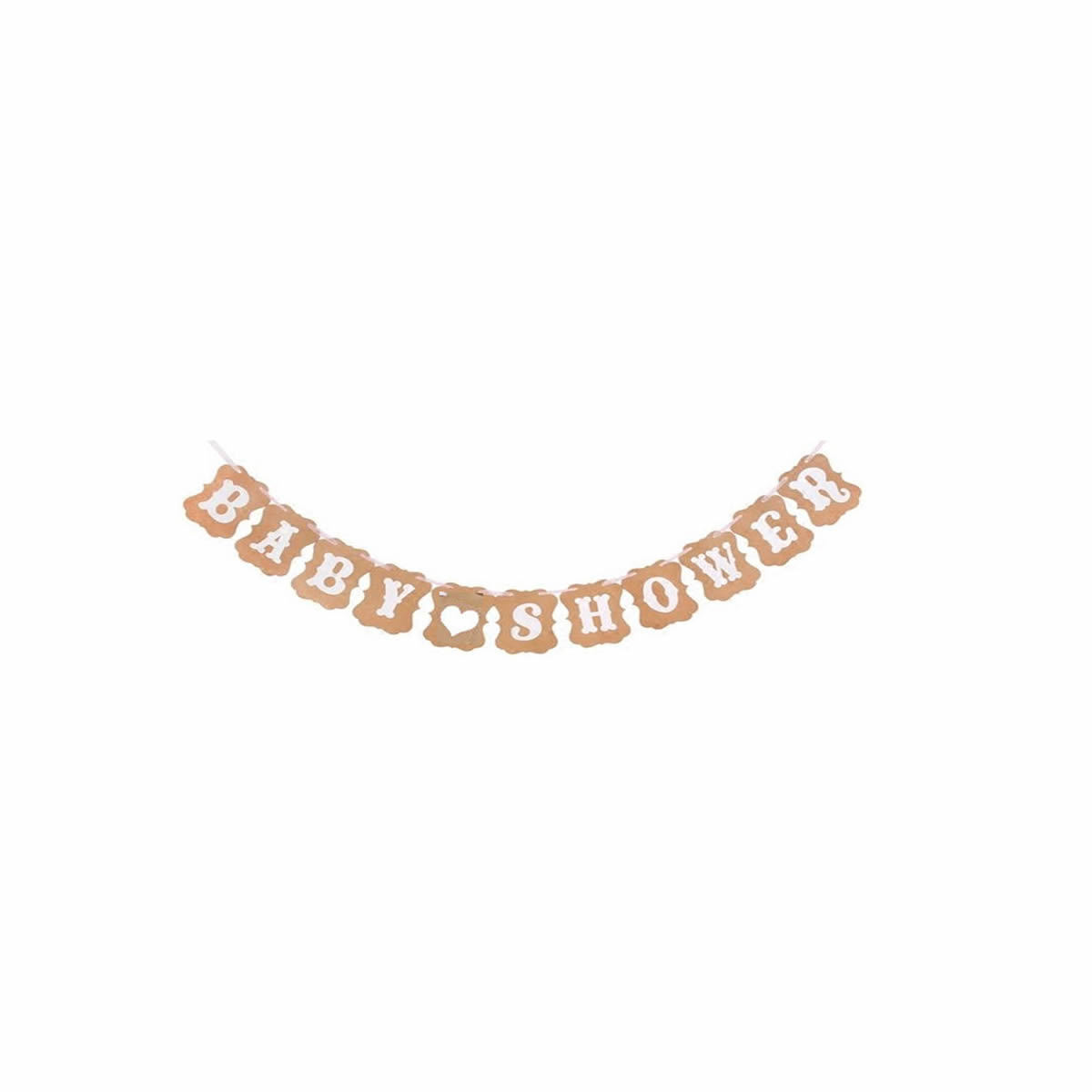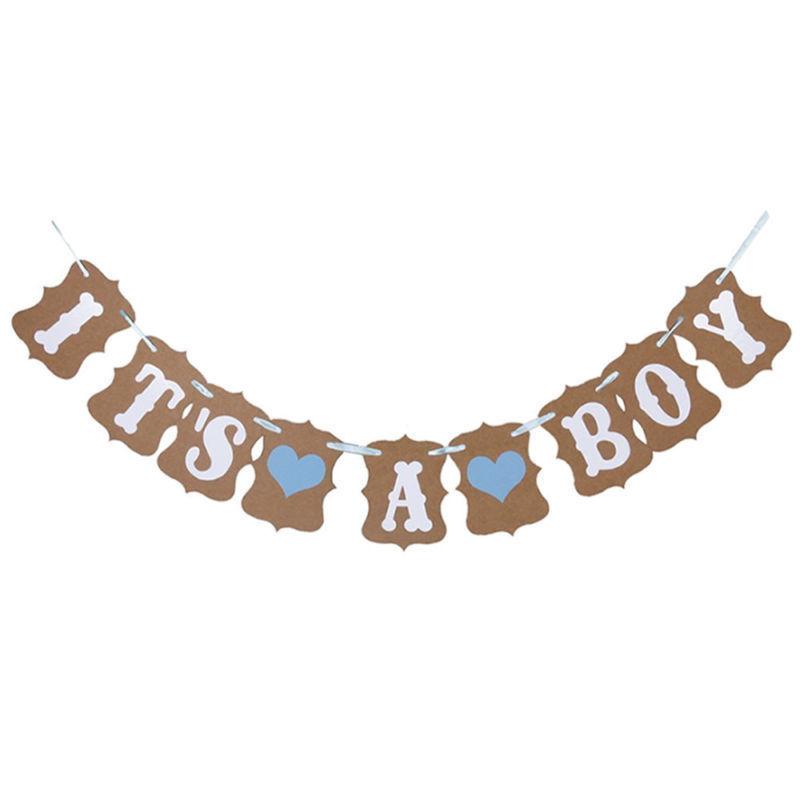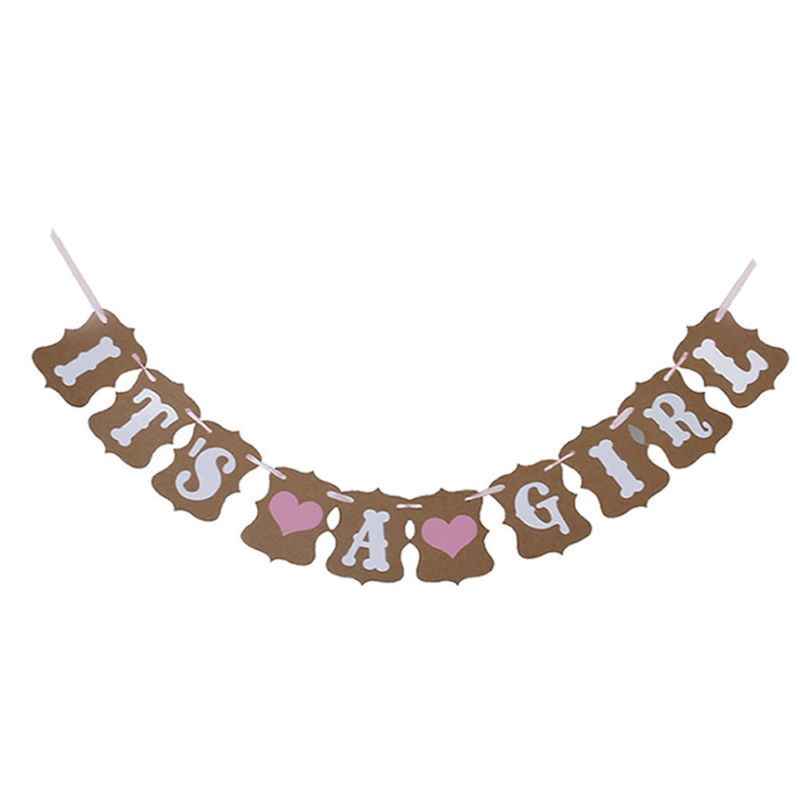 Baby Shower Boy Girl Decorations Set Sashes Balloon Bunting Photo Props Pompoms
9pcs Pompoms set
Blue Shade : Aqua blue(1×8"+2X10″)light blue(1×8"+2X10″)white(1×8"+2X10″)
Mint Shade :Light pink(1×8"+2X10″)light blue(1×8"+2X10″)ivory(1×8"+2X10″)
Pink Shade : Hot pink(1×8"+2X10″)pink(1×8"+2X10″)white(1×8"+2X10″)
16inch Baby Shower/It's A Boy or Girl/ Oh Baby Balloons
All Balloons come to you un-inflated.
No helium needed.
Self Inflating: Each letter need inflating by yourself through the included straw.
The packet Includes bunting string and straw. Balloons have tabs for attaching to string.
If you Don't know how to inflate the balloons, please contact me.
Letter Balloons Material:foil.
Letter Balloons Size:16 inch(approx 40cm) .Each letter when inflated is approximately 24cm x 34cm.
4pcs BABY BALLOONS
These balloons is made of Aluminum Foil .
High quality self-sealing balloon. When inflated with helium will float for several days.
Requires helium.
Great Party Favours / Outdoor Toys!
These Lovely toy make the perfect party favours for baby shower, christening,birthday party.
Great gift for kids!
SIZE:
XXL – BABY BOY BLUE SUPERSHAPE (27″)
XXL – BABY BOY FOOT (30″)
XXL – BABY BOY BOTTLE (30″)
L – BABY PRINCE (18″)
XXL – BABY GIRL PINK SUPERSHAPE (27″)
XXL – BABY GIRL FOOT (30″)
XXL – BABY GIRL BOTTLE (30″)
L – BABY PRINCESS (18″)
Pack:4PCS Baby Balloon
Bunting
Design: It's A Boy/ It's A Girl / Boy OR Girl (White)/Baby Shower
Card size:15*11cm/12*12cm
package:
1 set of cards and 1 ribbon.
Sashes
1.Easy to wear
2.Very soft and durable
3.Perfect gift for baby shower party
4.There is 5 selections for Mummy, Nanny, Grandma, Aunty & Big Sister To Be
Features
1.Material:Satin Ribbon
2.Color:Blue/ Pink /White
3.Size:L*W/80*10CM/31.49"*3.93"(Approx)
Package included: (as listing pictures show)
1 x Sash
20/30PCS Photo Props
This is a listing for 20/30pcs DIY Baby Shower Photographing / Decoraction Props.
You will receive the cards, sticks and glue dots in a package
You need to do it by yourself to assemble the parts together to get the items as our pictures or individual style.
Package: (Base on your choose)
20/30pcs cards
20/30pcs sticks
Glue dots