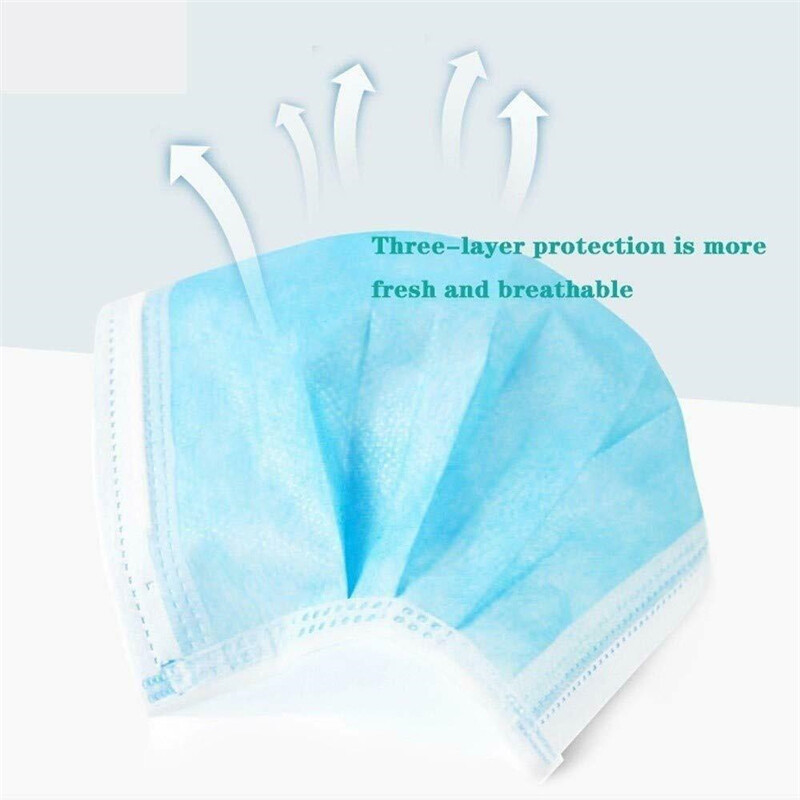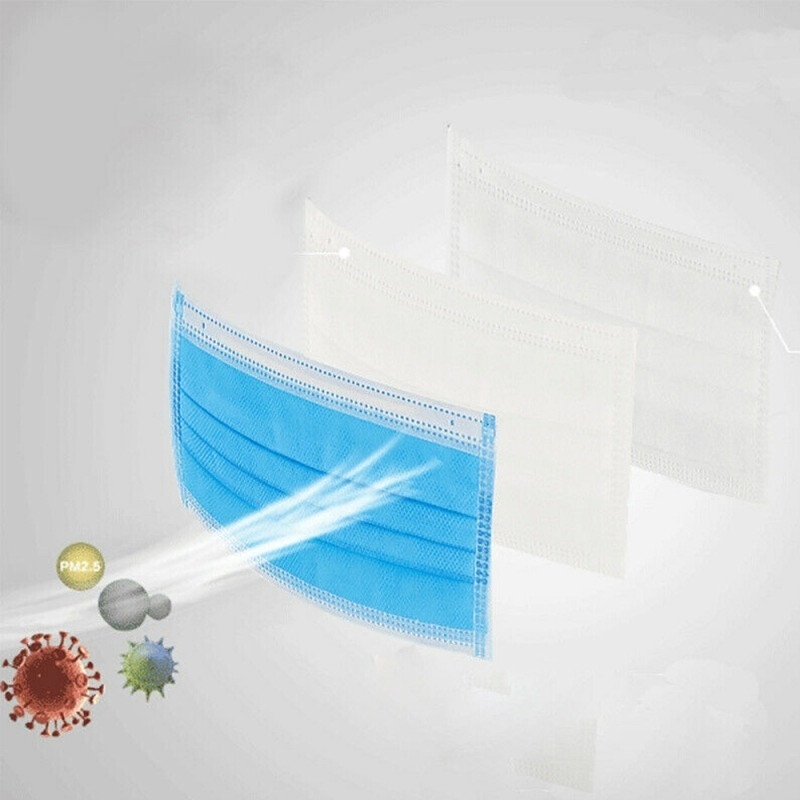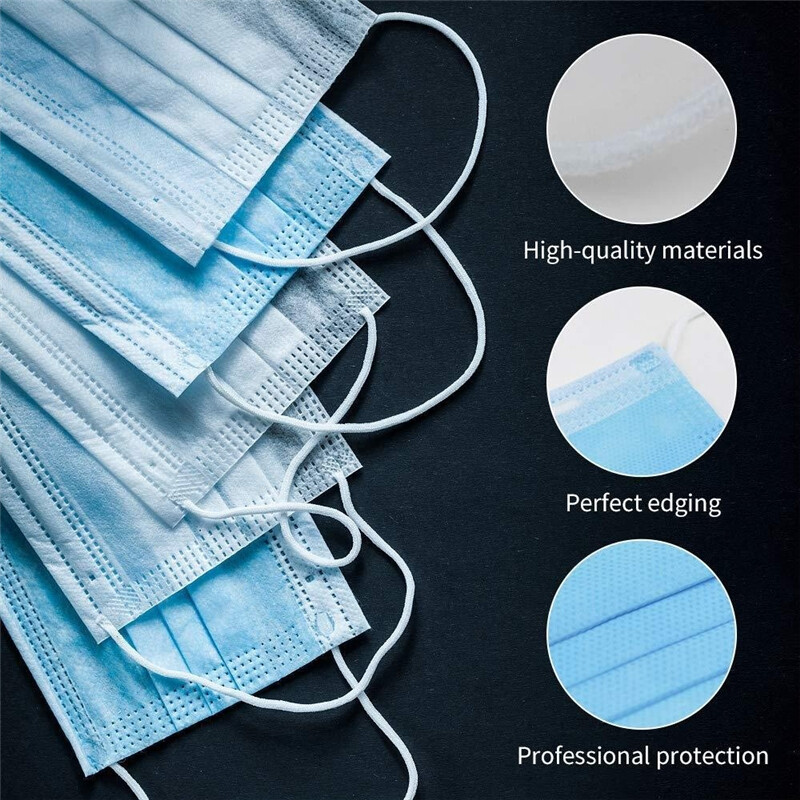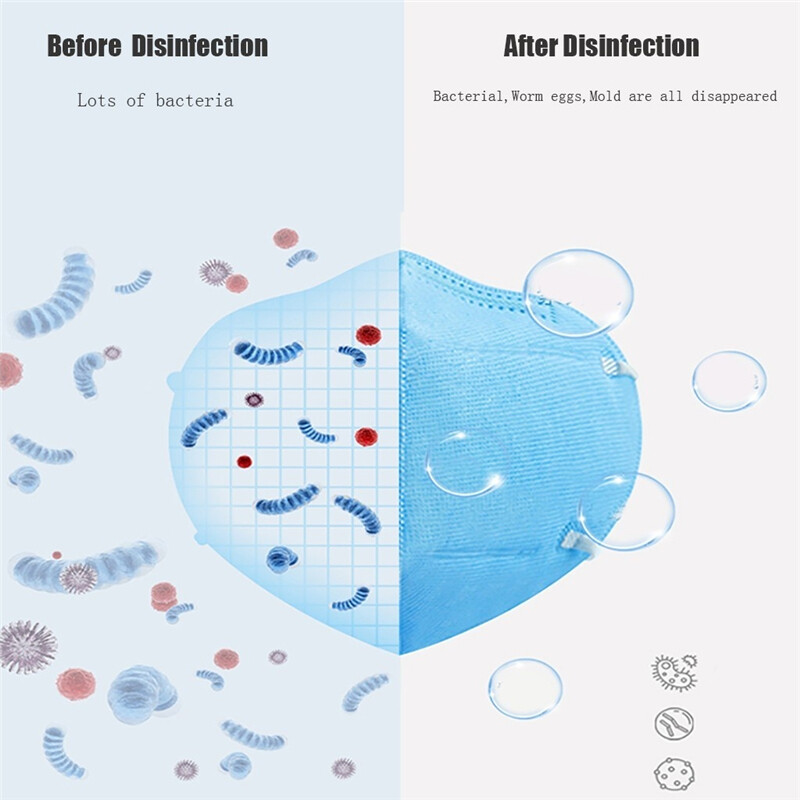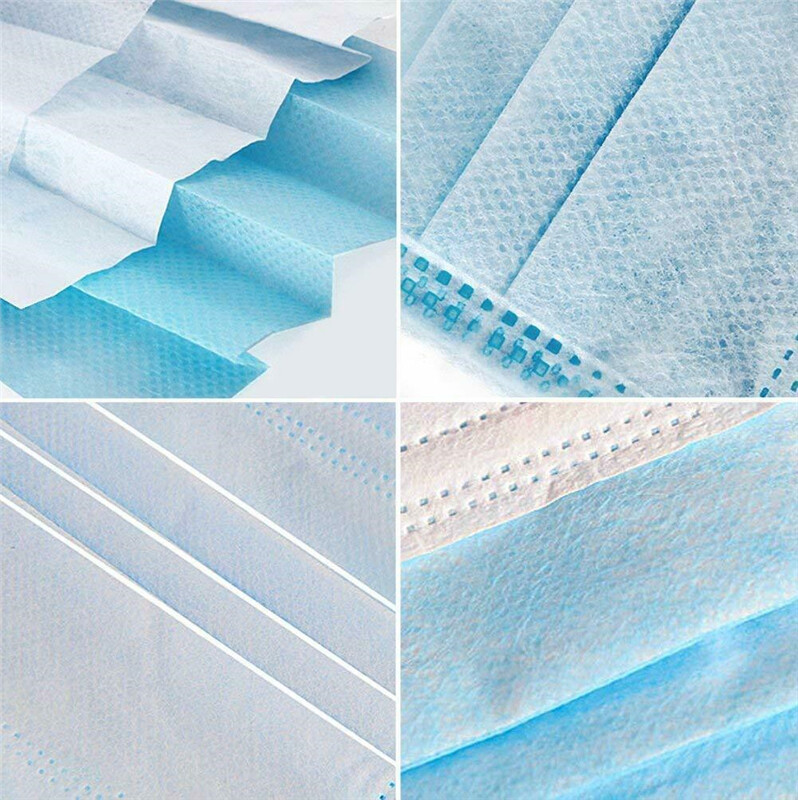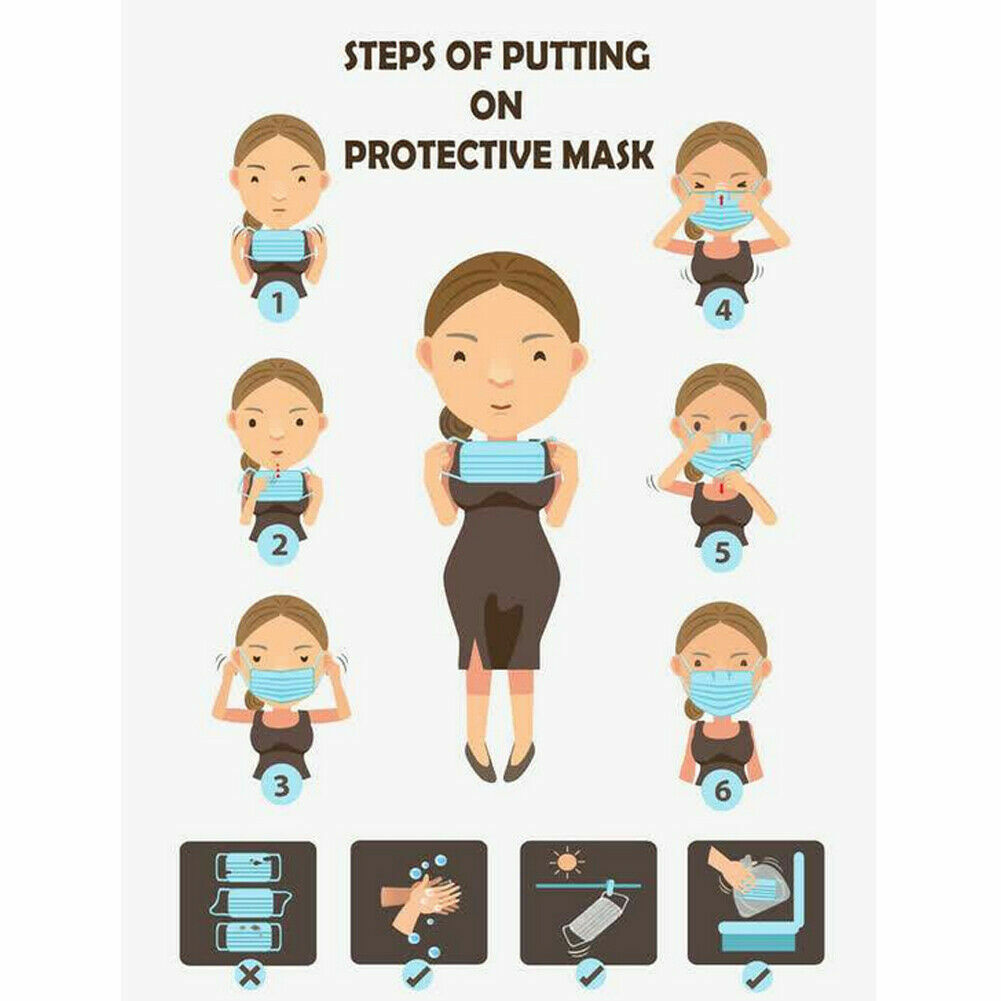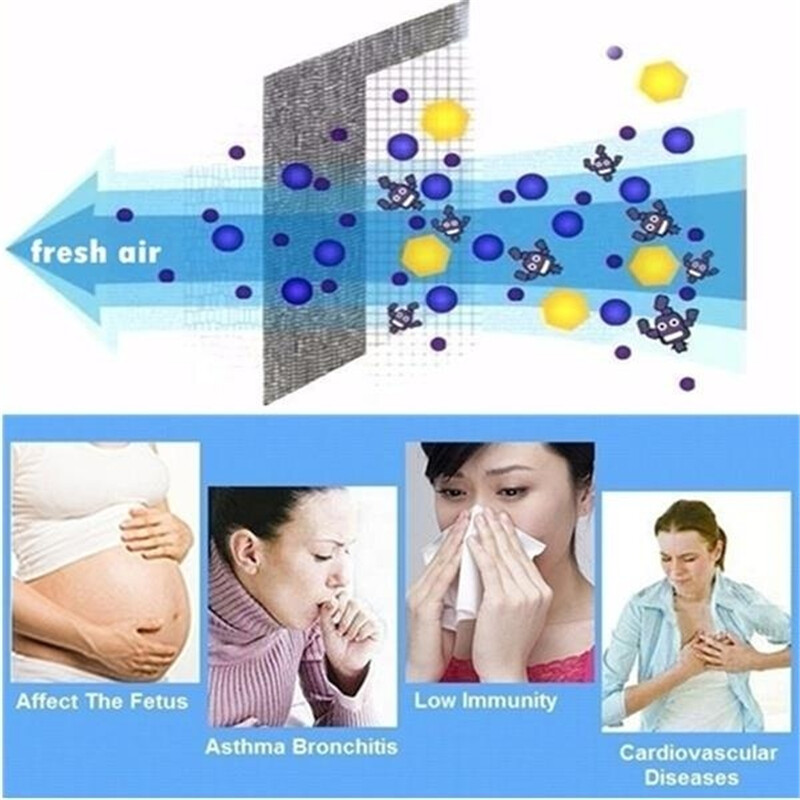 Product Description
DISPOSABLE MOUTH FOR KIDS AND ADULTS –Stay healthy and safe when at work or out and about by wearing one of our disposable face Keeping you away from pollutants and allergens, also great for pet allergens. Three layers of protection help you purify every breath, keep as sterile as possible.
[Suitable for People and the Occasion] Cleaner, Builder, Student,etc. Great for painting, construction, nail salons, dental uses and people with allergies. Fit for Fog and haze weather, Gray sky, Fog weather, Snow weather, Building site Etc.
[Size Fits Most] These 3ply face are suitable for adults and children making them ideal to keep in your home in case of an emergency.
[Special Design] Soft elastic earloop, extra-soft ear loops eliminate pressure to the ears. Inner layer is made of soft facial tissue, no dye, gentle to the skin.Thick 3-layer.
[Package Include] 50 pcs.