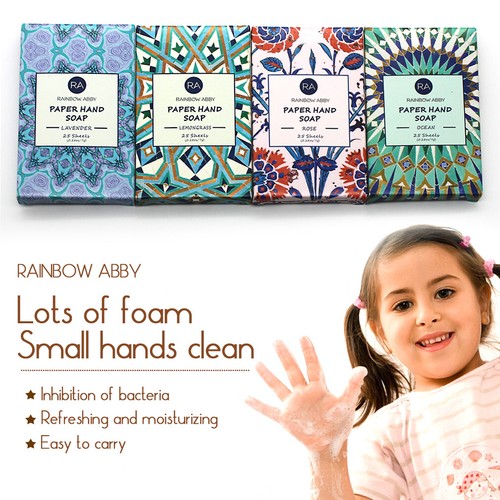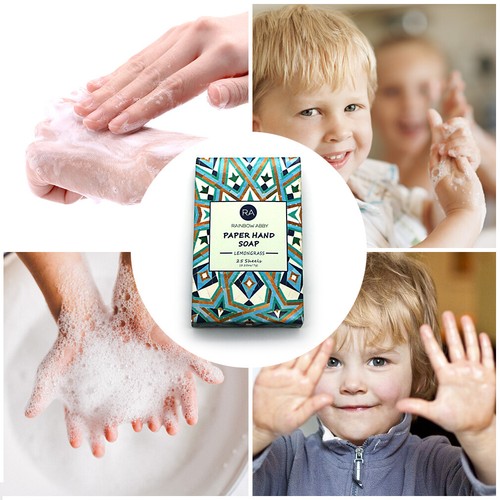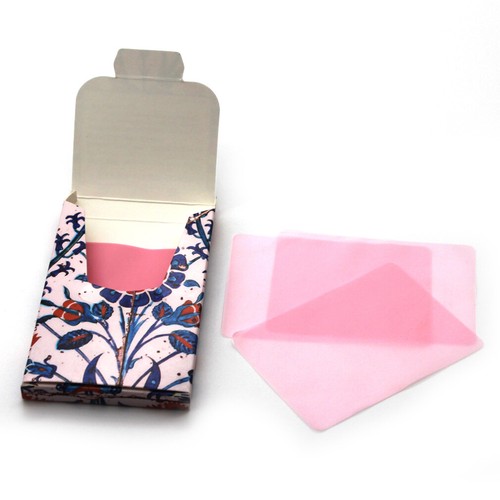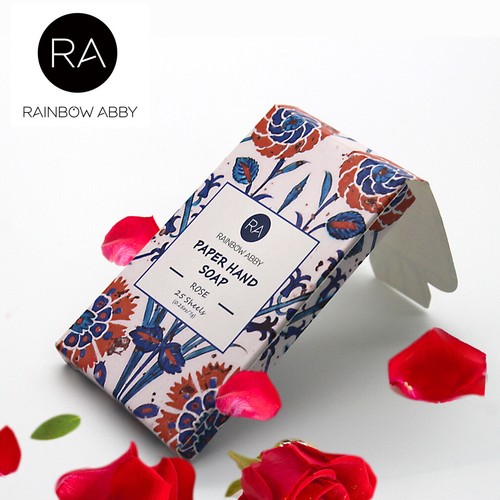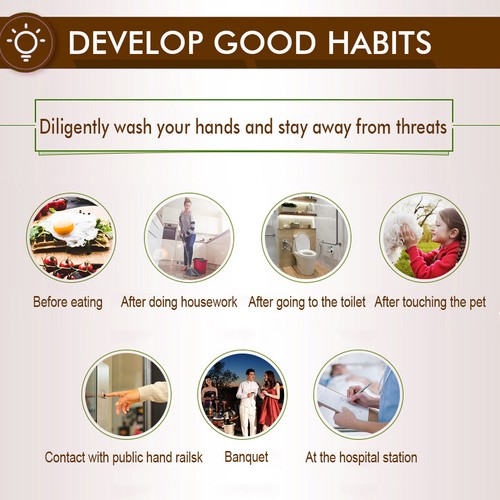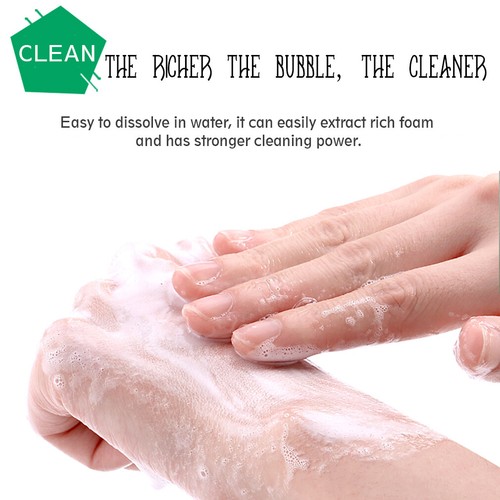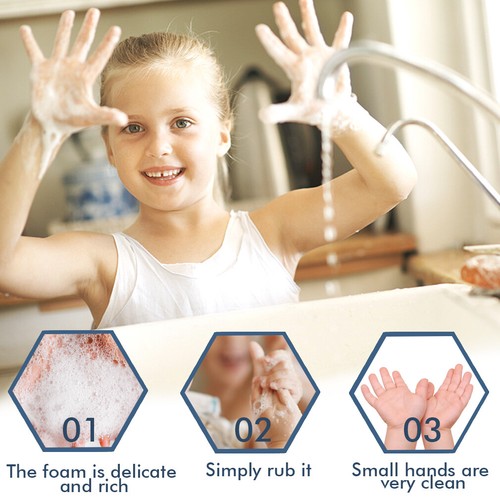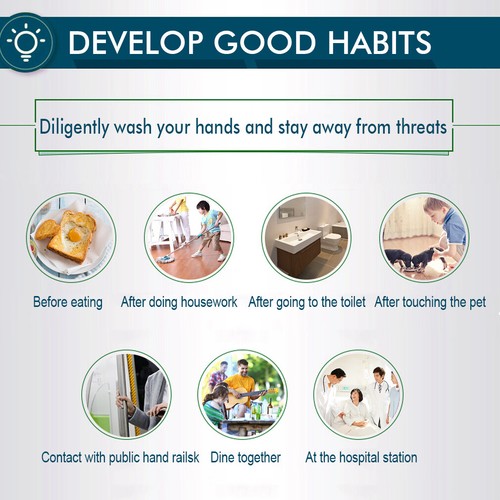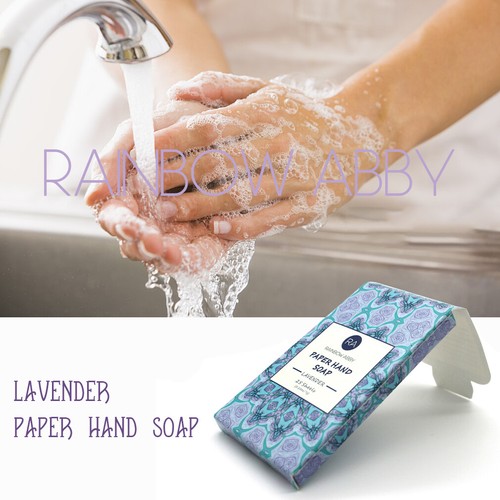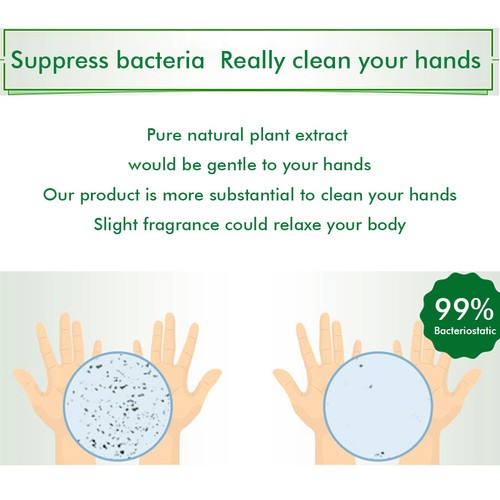 Features:
COMPACT PAPER SOAPS
Ever gone into a public toilet only to find no soap to wash your hands properly?…Then these are ideal!
Compact, convenient and easy to use, just add water to these lovely, fragrant, wafer thin soap sheets and watch them instantly transform into a sudsy lather.
Each sheet delivers the perfect amount of soap required to thoroughly wash your hands.
Each scents contains 25 single use sheets.
Small and portable enough to pop in your purse, gym bag, pocket or desk drawer.
We have a choice of 4 different fragrances.
Convenient to take and easy to use.
Good for travel, camping, hiking, BBQ or other outdoor activities.
Good item in daily life.
There are 25 pieces in a pocket-size case. When you want to wash hand, take out one piece.
Brand: RAINBOW ABBY
Brand New and High Quality
Item Type: Paper Soap
Scent: Rose, Lavender, Lemongrass, Ocean
Paper Soap Size: Approx. 6.4cm*4.8cm
25 Sheets per Pack
Package Included:
4x 25 Sheets Paper Soap
(Rose+Lavender+Lemongrass+Ocean, each Scent 25 Sheets)