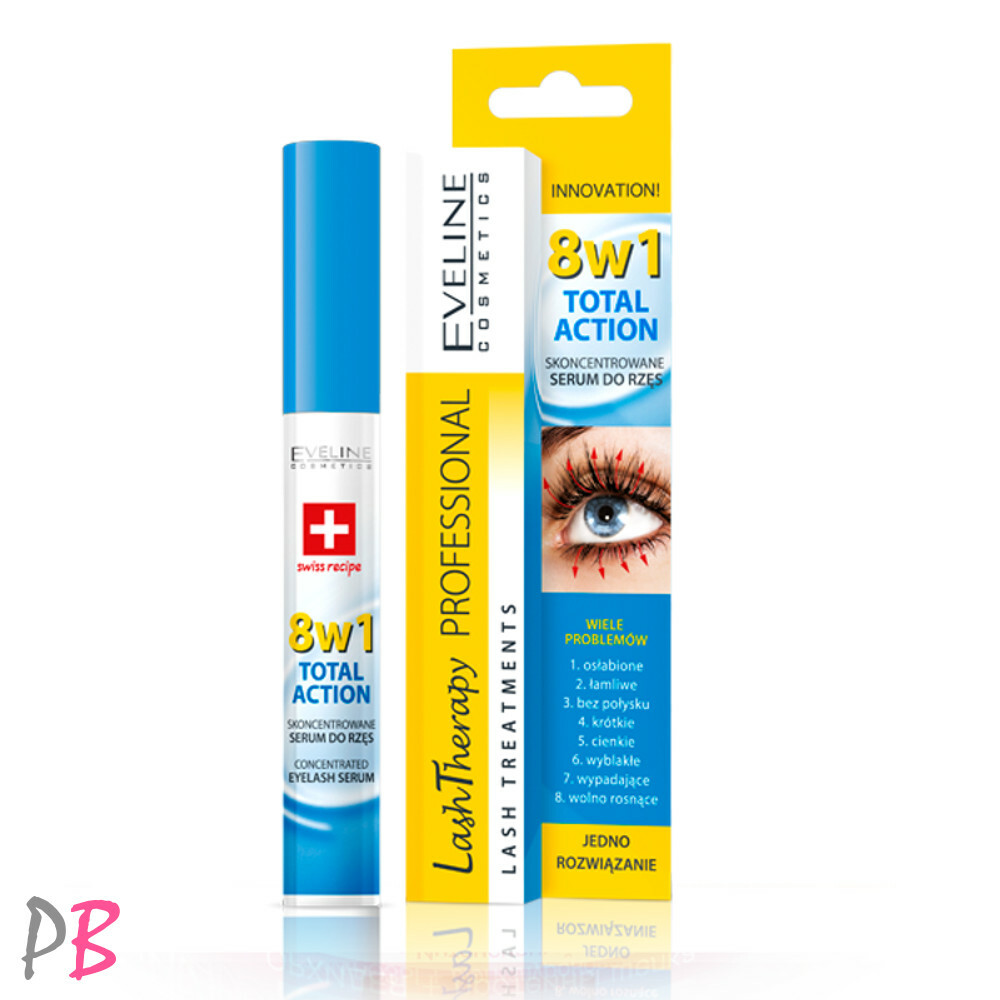 Item Description
Innovative product combining properties of rebuilding serum, hair growth activator and mascara base. Specially designated brush is flexible to reach each lash. Satin texture of the serum makes your eyes look hypontic. Innovative formula rich in advanced active ingredients acting in synergy with argan oil shows strong regenerating and nourishing properties.
Active Ingredients
Luxury of Youth Complex is an ingredient rich in precious argan oil acting in synergy with hyaluronic acid. Penetrates into hair structure and stimulates their growth, optically doubling eyelashes volume. Effectively regenerates, nourishes and thickens eyelashes.
D-panthenol (pro-vitamin B5) reinforces them from the roots to the tips. Regular use of the serum makes eyelashes become visibly thicker, longer, stronger and less prone to falling out. Professional, specially designed flexible brush and satin consistency of the serum make that your look will immediately have hypnotizing power.
Apply when your eyelashes are
* Weakened
* Brittle
* Without shine
* Short
* Thin
* Faded
* Falling out
* Slowly growing
Application
1. Use as mascara base, applying onto cleansed and dry eyelashes before putting on a make-up.
2. Use as rebuilding serum, applying the product every day before the bedtime onto dry and cleansed eyelashes.
Capacity: 10ml