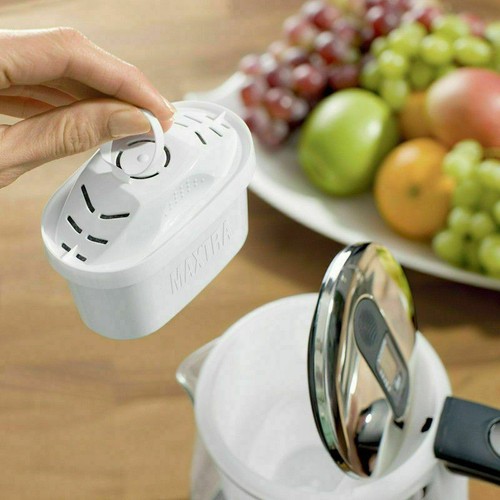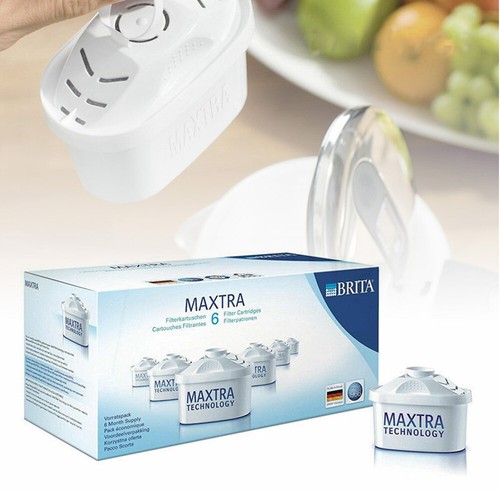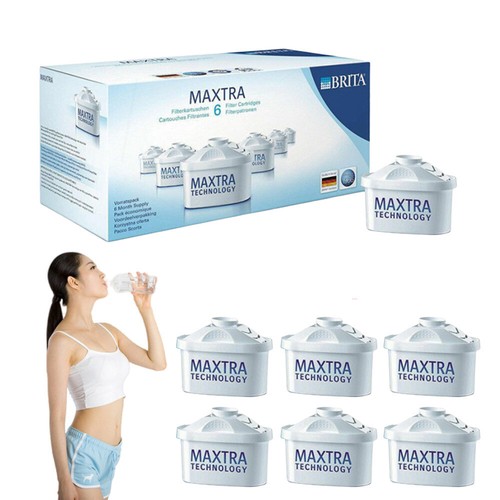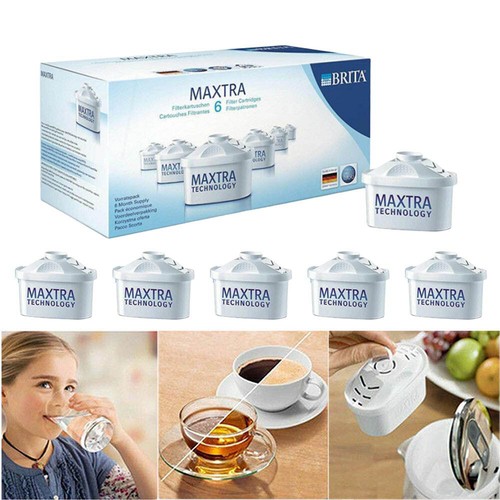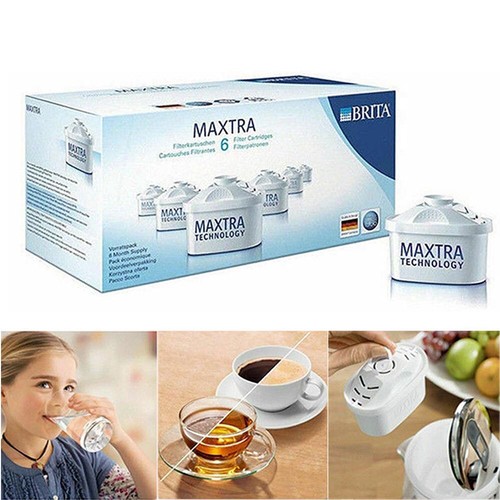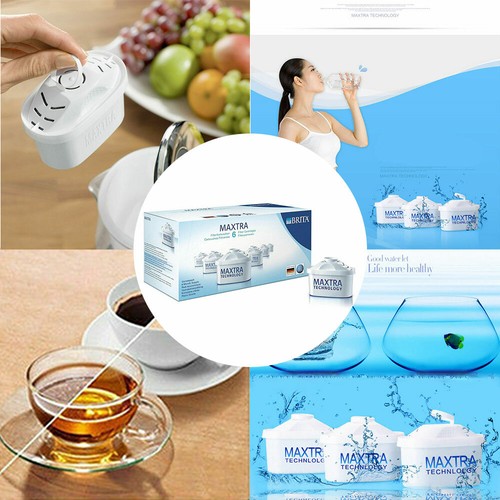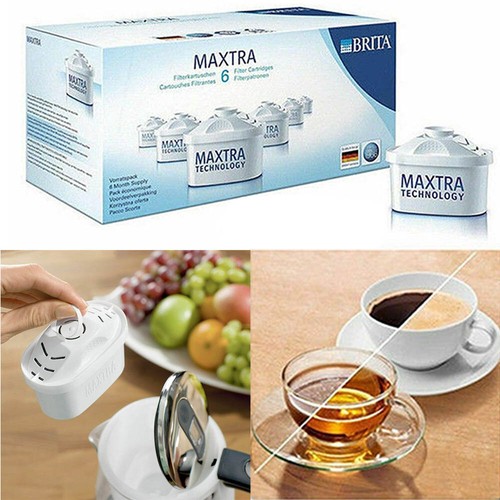 Product Description
Note: Activate the filter: to be filtered twice to activate the filter. The first two cans of filter water gray, this is normal, pour the first two filtered water, the third filter, you can enjoy cleaner, purer and more delicious filtered water.
Package:
6 Pack For Brita Maxtra Water Filter Two kinds of packing random delivery
Specifications:
*BRITA MAXTRA water filter cartridges reduce limescale, chlorine and impurities.
*Fits all BRITA MAXTRA jug systems and BRITA partner products.
*Each cartridge lasts for approximately one month for optimum performance.
*Convenient ring pull handle for easy exchange.
*No pre-soaking required.
*100% recyclable.
*Suitable for all water types.