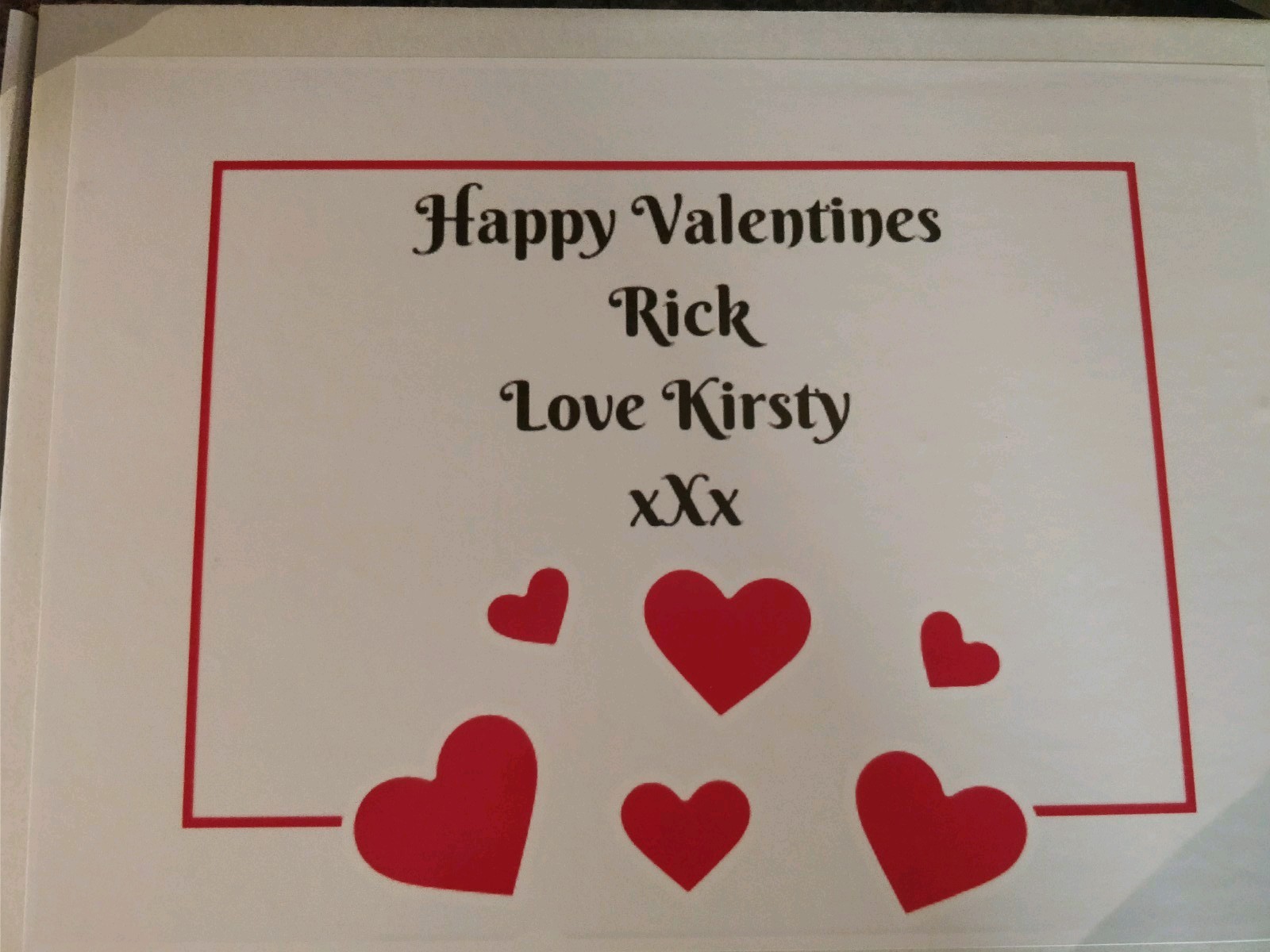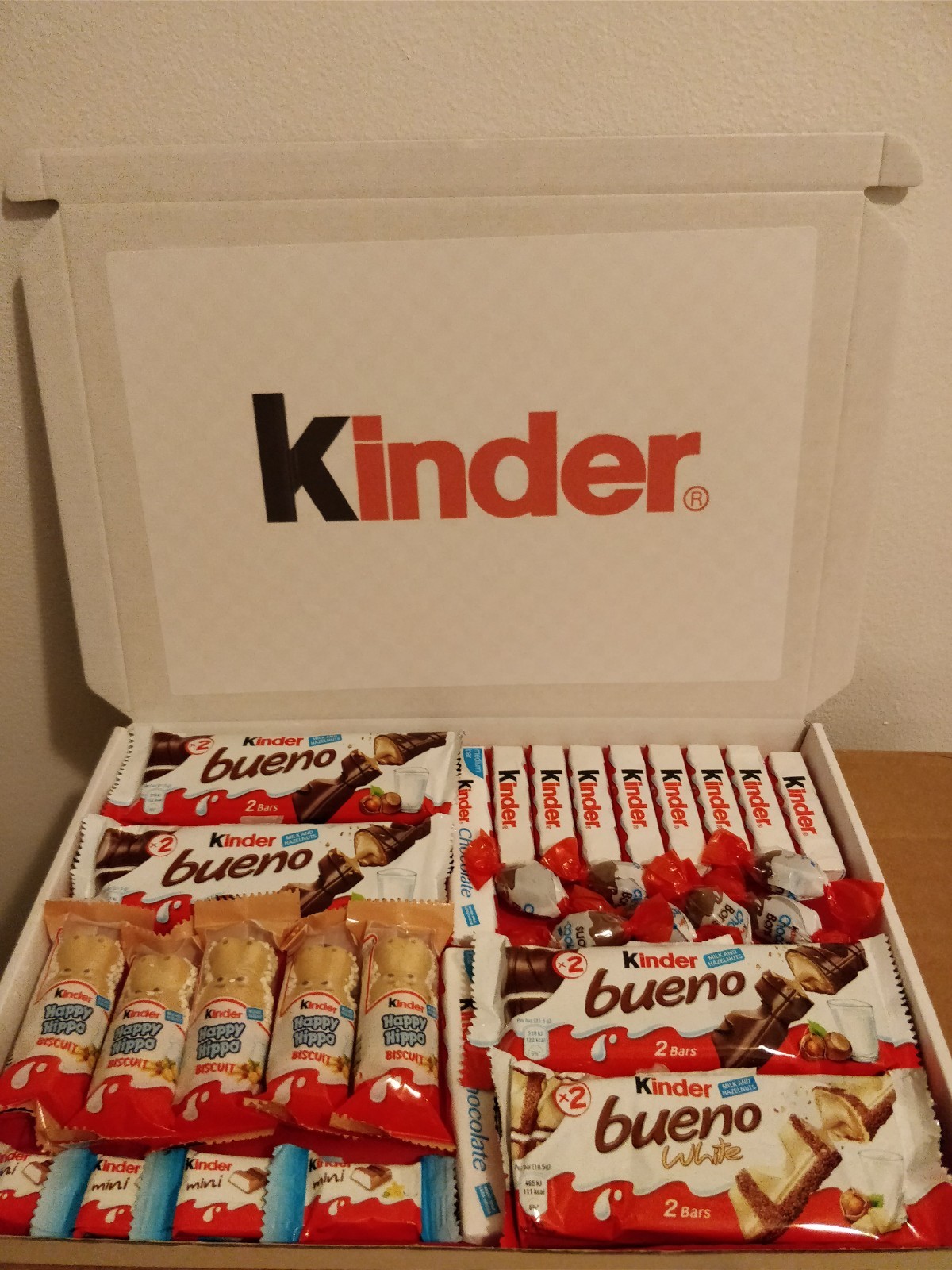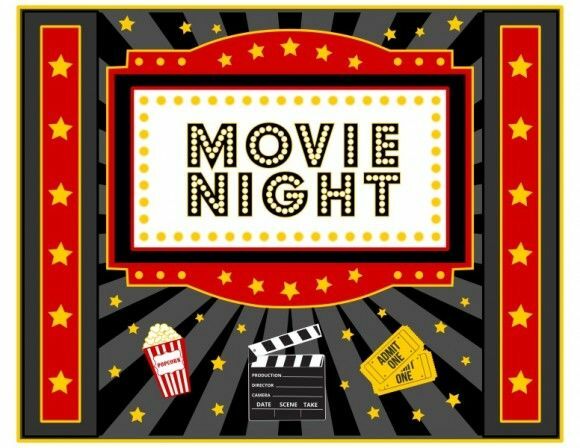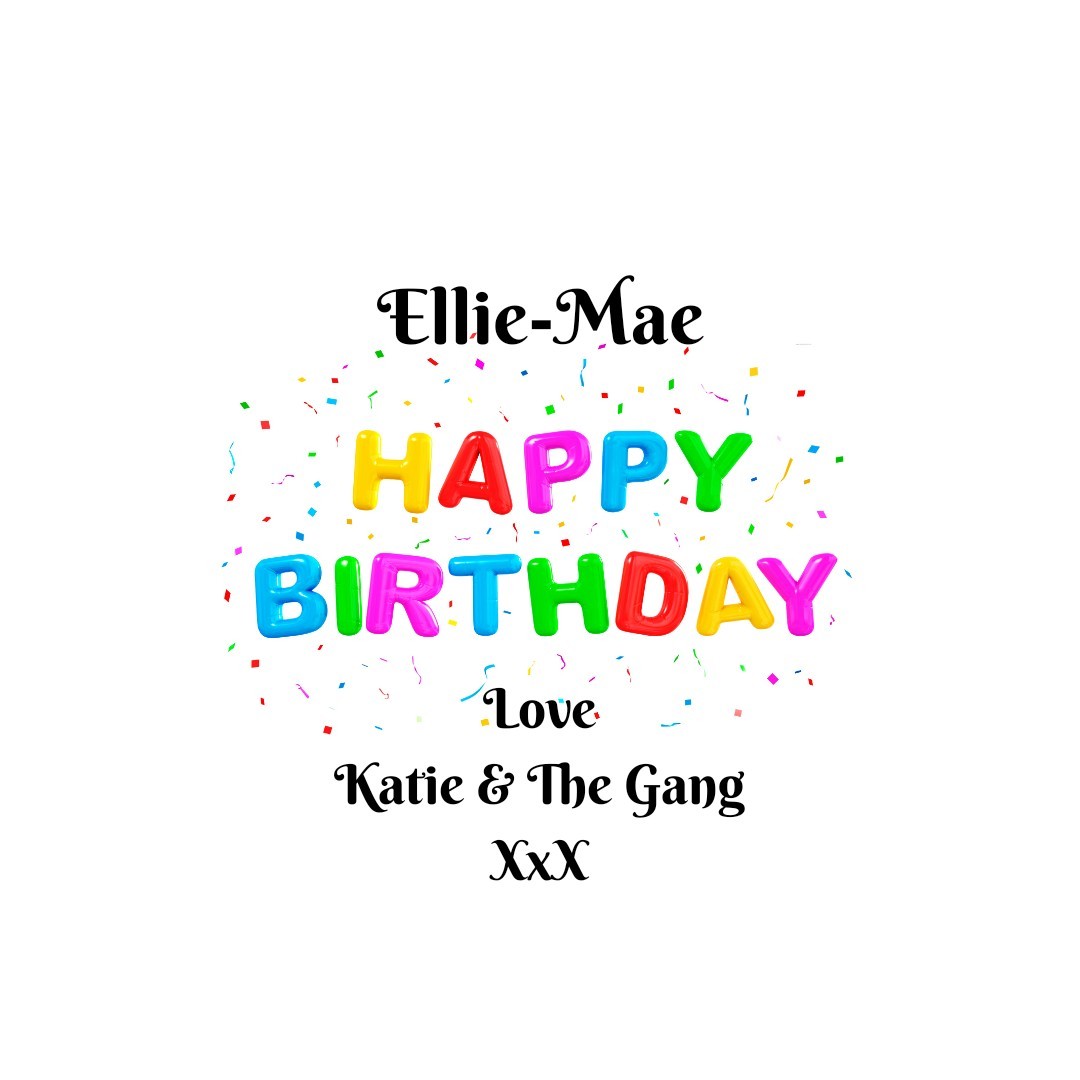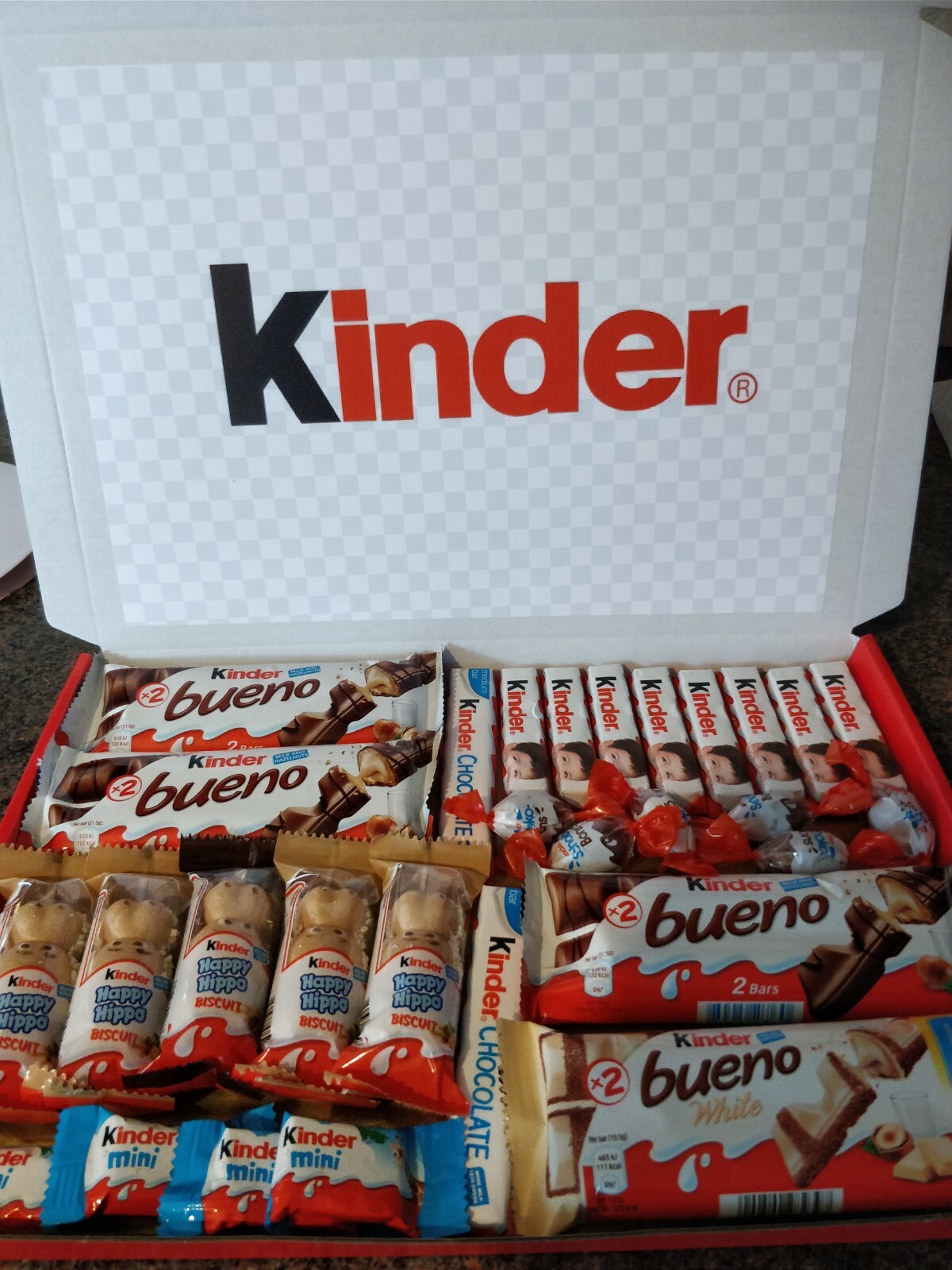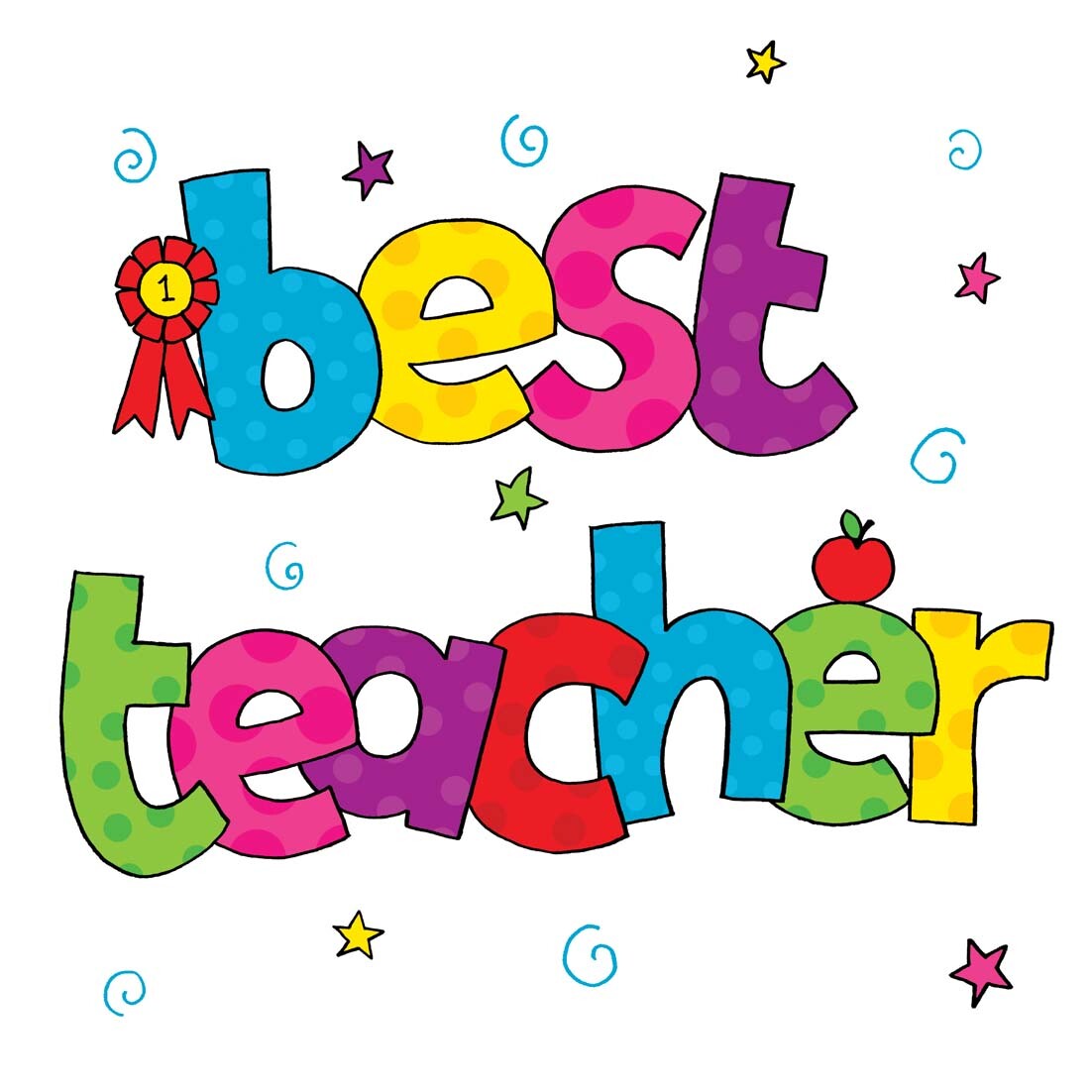 Here at The Sweet-Treat Shop we believe in quality
A quality product, quality packaging & first class customer service all combine to make us one of the most popular sellers of these products.

Our range of Chocolate Boxes are all hand made to order, they make the perfect gift for all occasions.
Christmas, Birthdays, Valentines Day, Easter, Mothers Day, Fathers Day, a gift to say good luck or well done or just a gift to say were thinking of you, or how about just a gift to yourself who can resist a Sweet- Treat Chocolate Box (or 2)filled full of goodies !!


Our fantastic value for money Kinder Box has a full range of this ever popular chocolate.
Supplied in a high quality A4 size red outside & white inside(or all white) tissue lined gift box & red ribbon bow tied.
A Kinder logo sticker is enclosed on the inside of the box & a message of your choice (at no extra cost) is displayed on the outside of the box.
Leave any message details at checkout when placing your order (complete message to seller & click ADD at bottom of the box to attach the message to the order)

The box contains a fantastic selection of Kinder chocolates.
8 x Kinder Chocolate small bars.
6 x Kinder Chocobons
5 x Kinder Hippos
4 x Kinder Bueno
4 x Kinder Mini chocs
2 x Kinder Chocolate medium size bars.