"Effortlessly Deter Spam Bots by Scrambling Your Email Address "
Easy Email Scrambler
What This Amazing Software Does:
This software will take your existing email address and scramble it up a bit making it obscure to most spam bots, thereby eliminating much of the spam you probably receive on a daily basis.
If nothing else, this simple little software application will save you loads of time by not having to constantly check/delete useless spam messages.
Normally, for such a piece of software this awesome, I would charge upwards of $27, or even $37, but, for a limited time, you can have your own copy of this extremely simple, time-saving software for just $17.00 USD!
That's right, I said JUST $17 BUCKS! You and I both know you'll probably spend more than double that on a pizza alone tonight.
Plus, to make this deal even sweeter, I'm even going to throw in master resale rights too, so you can start making money by selling this highly in-demand software while keeping all of the profits for yourself!
Don't delay. It's very possible that I will come to my senses soon. Grab your copy NOW while I continue to offer this super crazy offer. To grab your copy, click on the "Add To Cart" button below and claim your copy RIGHT NOW!
PLEASE NOTE: Easy Email Scrambler is a Windows application which will run on almost
any version of Windows, or on a Mac running under Parallels or a similar Windows emulator.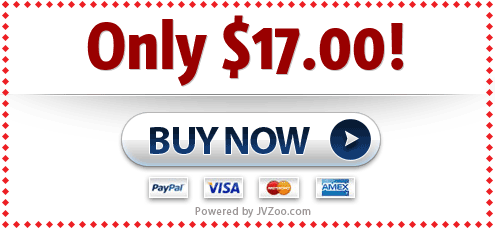 Only logged in customers who have purchased this product may leave a review.