Why pay someone to write you a perfectly formatted press release when you can do it yourself?
But the fact is most press release writers have a guideline to go by, so just like me you probably always turn to the expert, right?
After years of hiring press release writers, I finally discovered a way to do it myself, but I needed a system that would allow me to write and produce presses releases in a snap. That's where the development of Easy Press Release Writer came from.
Easy Press Release Writer is incredibly easy to use, the software asks you a series of questions, and once you've completed the steps the software generates a professional looking press release in HTML and rich text format.
Just fill in the blanks as you go along, and you'll have a ready to go press release in minutes!
What This Amazing Software Does:
Generates Press Releases On The Fly!
Guides You Through The Steps For Writing That Perfect Press Release!
Generates A HTML and Plain Text Version Of Your Press Release!
Saves You Time, and Saves You Money!
Normally for such a piece of software that will help automate the process, I would charge $27, but for a very limited time you can download this software for $17
And to make this deal even sweeter, I am going to throw in resell rights too, so that you can start making money selling this high in-demand software while you keep all the profits!
Don't delay while I continue this crazy offer, just enter your first name and email address below to receive instant access to this groundbreaking software!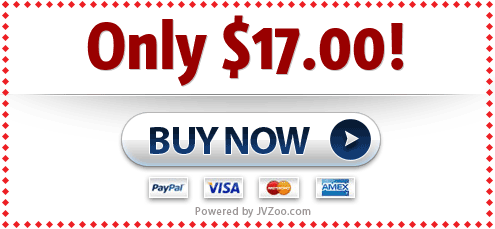 Only logged in customers who have purchased this product may leave a review.